Merry Christmas Gif for Facebook, Twitter, messengers and sharing with family and friends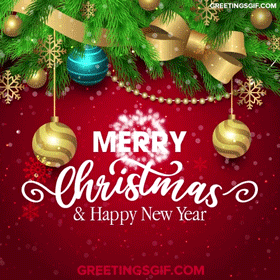 Wish your loved ones with Merry Christmas Animated Gifs this Holidays season. Merry Christmas Image Gif for Download and sharing on personal messengers.

Merry Christmas and A Happy New Year !
Happy Holidays !
More Christmas Posts:
Terms of Use
Gifs on this site are protected under DMCA Copyright Laws. You CAN use them to send to family, friends and share on social media sites like Facebook, Twitter and Whatsapp, however, are NOT allowed to share on GIF hosting sites such as Tenor.com, Giphy.com and other websites enabling direct download without coming to GreetingsGif.com original post. Free Download & Sharing for personal use only. You are not allowed to reproduce, redistribute, or republish any content from this website. Please read full Term of Use for more details.
Merry Christmas GIFs – Download Free on GreetingsGif.com
Best Merry Christmas GIF 2021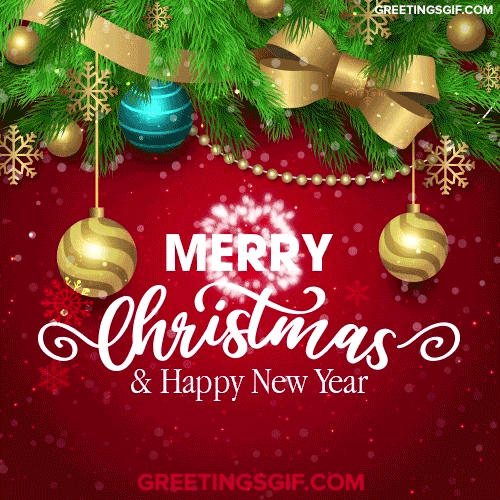 Merry Christmas and A Happy New Year !
Happy Holidays !
Beautiful Animated Merry Christmas Cards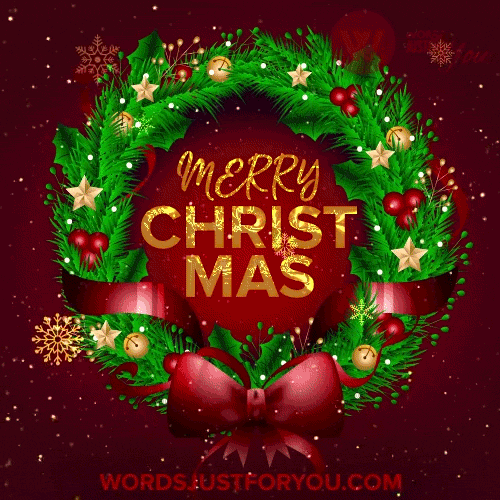 Wishing you a Merry Christmas !
Christmas is celebrated on the 25th December every year to mark the birth of Jesus Christ. Although, Christmas is considered a religious festival, people from all religions and backgrounds like to celebrate this day with family feasts, partying and enjoying time with family and friends. Christmas for many also marks the end of year holidays and festivities and preparing to welcome the New Year.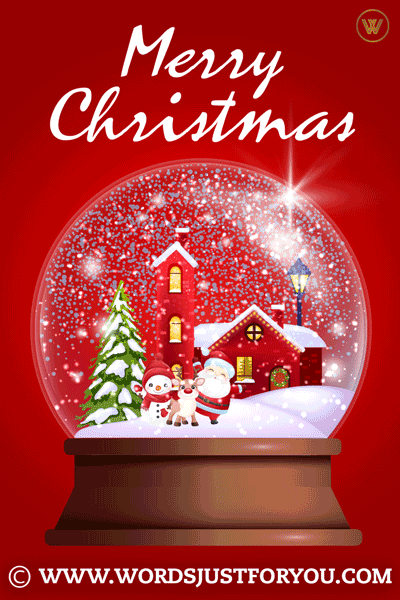 Whether you like to say Merry Christmas, Happy Christmas, Happy Holidays, Season's Greetings or any other specific way, we sure wish you and your loved ones a great time of togetherness, fun and enjoyment.

Wishing you all a Blessed Christmas Holidays and a bright start to the New Year !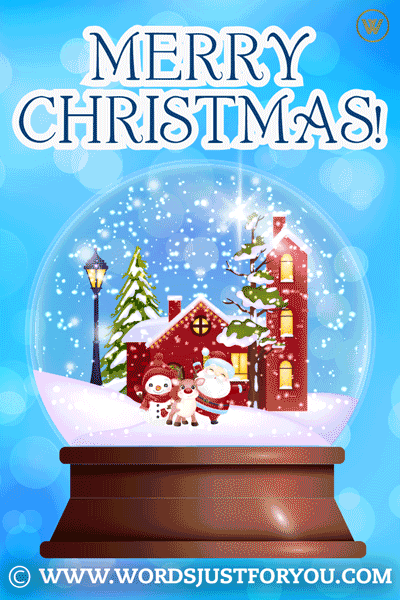 Animated Merry Christmas 2021 Gif for Whatsapp, Facebook, Twitter, Instagram, and other messengers
More Related Post Links Below: